Live in the heart of OKC in a community designed for you and your family to focus on the things you love most. Wheeler Home features a range of housing options for those who want the convenience and peace of mind of a newly constructed home connected to the amenities and activities of Oklahoma City's dynamic urban core.
Wait, There's More! See All Available Homes
Homes that maximize space, luxury, energy efficiency and proximity to the things you love most.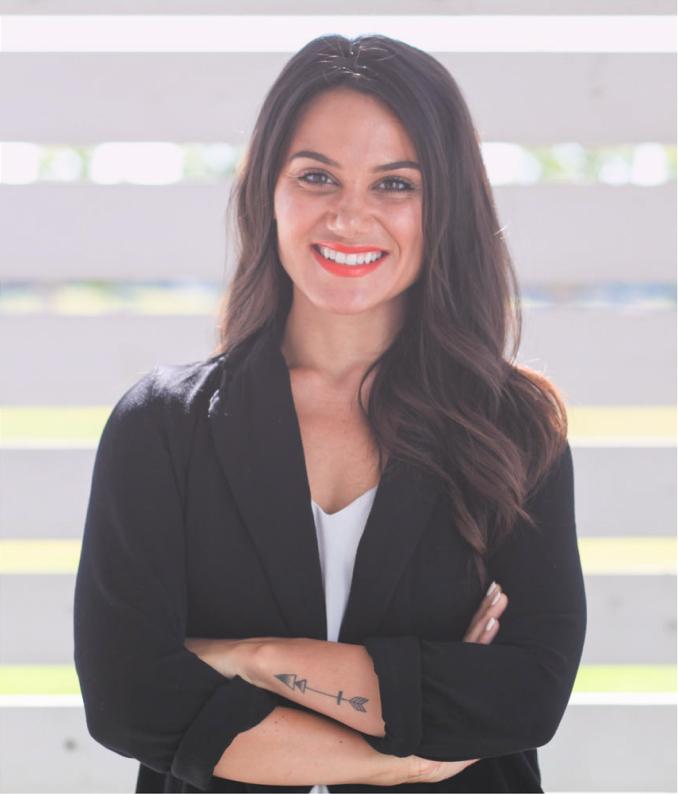 Director of Sales, Wheeler Realty
Something often noticed by those visiting the Wheeler District is that each home has a unique color, shape, and/or layout. This is an intentional and important aspect of the community's...
Homebuyers love the look and feel of a new construction home, but sometimes what they can't see behind the sheetrock and under the floors is what matters most. OKC's Wheeler...
Wheeler Realty
1727 Spoke Street,
Oklahoma City, OK 73108